Expert Concrete Services for your project's success
At Concrete Pros Geelong, we are proud to offer a comprehensive range of professional concrete services. With our expertise, dedication, and commitment to quality, we strive to deliver exceptional results that meet and exceed our client's expectations.
Whether you have a residential, commercial, or industrial project, our team of skilled professionals is equipped to handle all aspects of concrete work.
Extensive Experience and Knowledge
With years of experience in the industry, our company has developed a deep understanding of concrete, its properties, and its application in various projects. We have successfully completed numerous projects, including driveways, patios, sidewalks, foundations, and more.
Our extensive knowledge allows us to provide expert advice, innovative solutions, and efficient execution to ensure the success of your project.
Quality Materials and State-of-the-Art Equipment
To deliver superior results, we prioritize the use of high-quality materials and state-of-the-art equipment. We source our concrete from trusted suppliers known for their durability and reliability.
Our advanced equipment allows us to work with precision and efficiency, ensuring that each concrete element is installed or repaired with meticulous attention to detail.
Contact us today to discuss your requirements and let us turn your ideas into reality.
Customer Satisfaction is Our Priority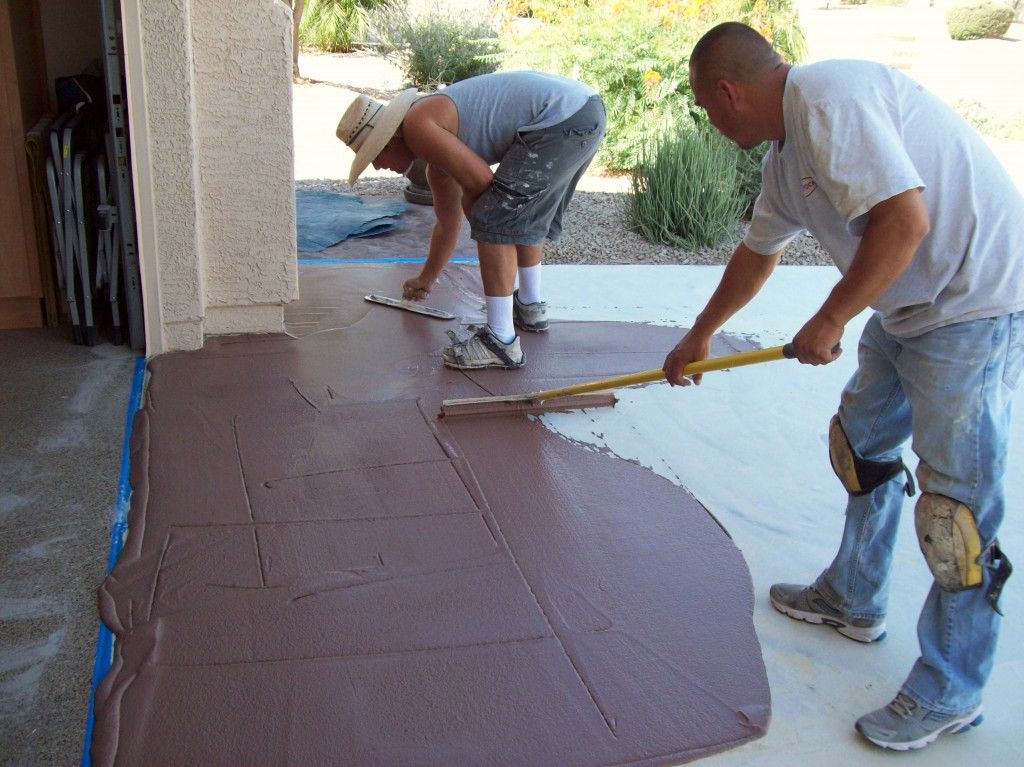 Customer satisfaction is at the core of everything we do. We value open communication and collaboration with our clients to fully understand their requirements and vision.
Our team works diligently to deliver projects on time, within budget, and to the highest standards of quality.
We take pride in our excellent track record of customer satisfaction and the positive feedback we receive from our clients.